Audio Productions
Projects we undertake include, radio adverts,
motivation/corporate and meditation productions.
Music recording, Track arrangement, overdubs, mixing and
mastering to Remixing.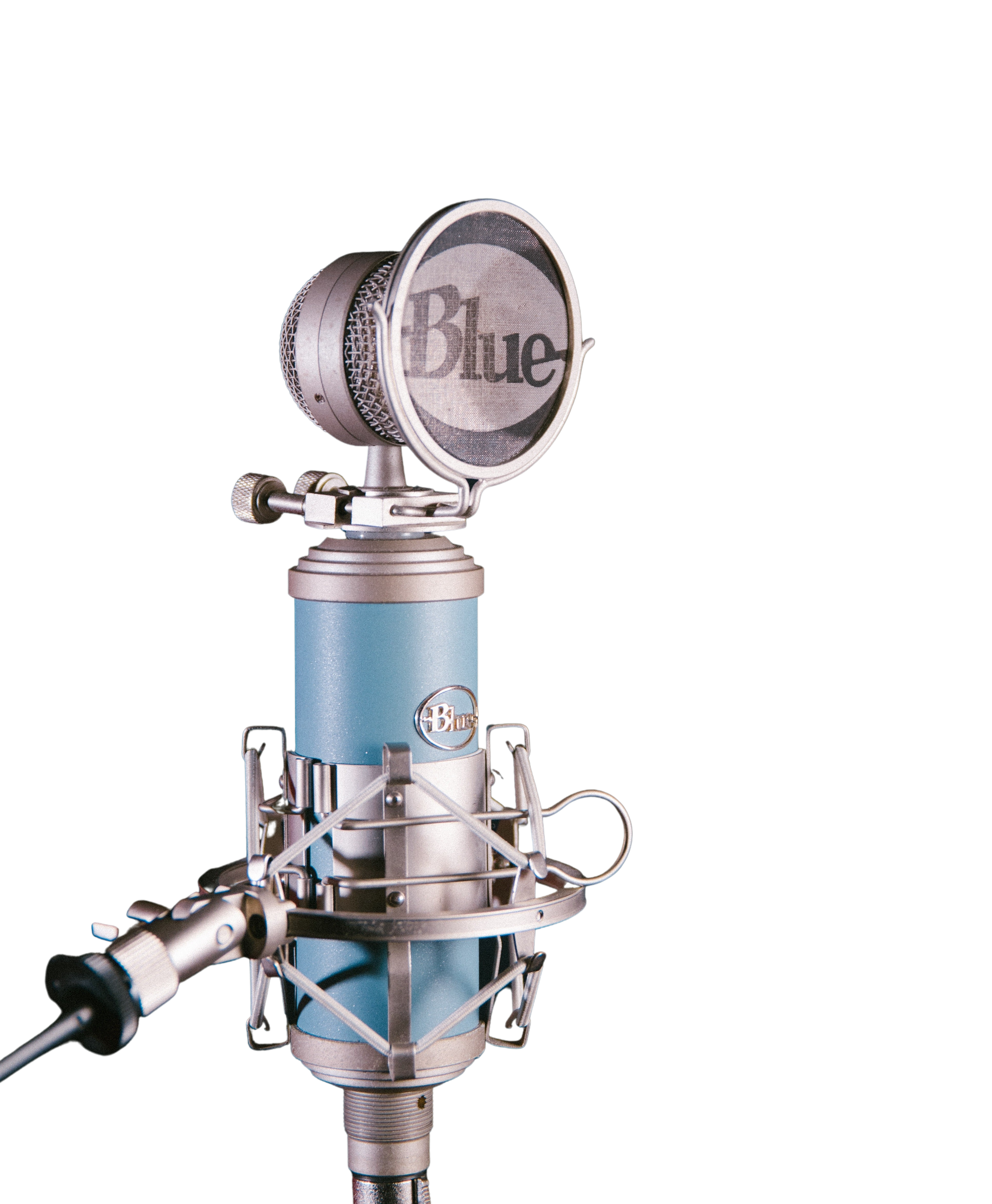 Song Writing

Good writing is simple, but not simplistic.
Want writen music for your project, or do you require assistance in composing one?
We specialize in genres of music such as Gospel, classical, hip-hop, Reggea, and rap.
Production

Orchestrating and Recording through to Final Master. We help you through everything.

This is the very thing we live for. .
Mixing
&

Mastering
---
You've created your masterpiece. Now, you need to turn it into music that sounds perfect.

Our team of audio engineers and sound designers is ready to make your songs sound their best. Whether you need mastering services, a full audio mixdown or just a single instrument, we're here for you.
Previous
Next
From booking a session with our front desk to producing, recording, mixing, and mastering with our engineers,

We want to make the process as seamless and convenient as possible. We do this by providing quality customer service, advanced technology, and great rates. We are committed to transparency, so you know exactly what you're getting before you book with us. Book a session or enquire for more information!