Minister with Us in Nairobi City


ICC, IMARA DAIMA
6th Aug. 2022.
Countdown
Time for the Mission




And Many More
Gospel Music Artists
Tanzanian musician His music continues to rock and make impact in the East Africa airwaves with admirable writing skills and vocal prowess. Paul clement will be gracing the live recording event to a super performance.

Renown Kenyan gospel minister that prides himself as a Christ advocate with several popular songs both in Swahili and native Kamba languages.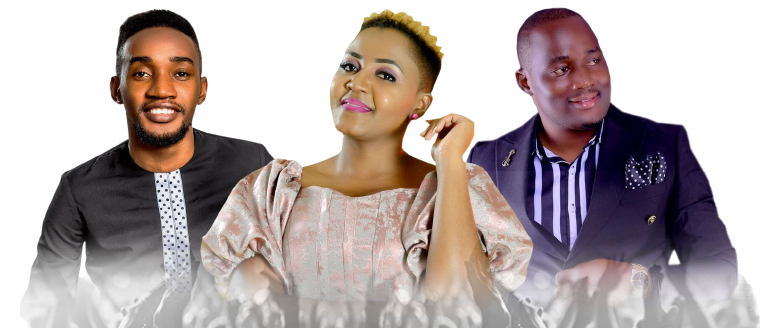 Event Sponsors
We are in good company.
We are praying for you as you plan to join us.
Mark the date, it's 6th of august 2022, the place is ICC, Imara Daima.
"I have put this event in place to have a day of LIVE RECORDING of most of my music to exist in the live performance form. The music will then be distributed through all online and social media platforms, Mainstream radio, and Television" - Host Artist, Jane Itumbi.
How to purchase tickets
Tap Buy Ticket - Click + to add the number of seat ticket - And ticket holder details - Choose your network - Ticket/s sent via email and SMS